[CISF] Recruitment for 5 posts of Head Constable
In 1979, the CISF came into being, and initially it had three battalions, providing security armor to PSUs. Over a period of four decades, the army has multiplied several times to reach one hundred and forty thousand seven hundred and forty-five personnel today. Due to globalization and liberalization of the economy, CISF is no longer a PSU focused organization. Instead, it has become a major multi-skilled security agency in the country, which is mandated to provide security to the country's most important infrastructure in various areas. CISF is currently providing security cover for nuclear establishments, space installations, airports, ports, power projects, sensitive government buildings and the usual heritage monuments. One of the most important responsibilities that has recently been entrusted to CISF is to look at the Delhi Metro Rail Corporation, VIP security system.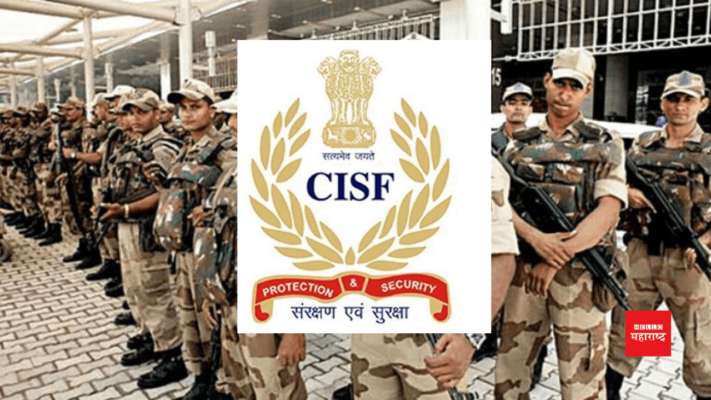 The name and details of the post are as follows:
Head Constable-General Duty - 2 posts
Players… ?? Then leave this golden opportunity of government service…
Maharashtra Public Service Commission [MPSC] Releases 2…
The person with the best leadership ability is…
Total vaccency / Total space - 2 seats
Educational Qualification: - 12th pass from a recognized educational institution with credit of representing State / National / International in Sports, Sports and Athletics.
Last Date to Apply - 17th December 2019
Last Date to Apply - 17th December 2019
To see the educational qualifications and age ranges, see the full ad -Click Here
To Apply - Apply Here
Contact us for career related advertising, educational and competitive exam guidance articles and other activities.