Free .. Free .. Reliance Geo towards Ootabadu
Reliance Jio, the tsunami hit in the telecom sector, first announced all its telecom services for free and shocked everyone. However, major telecom companies such as Bharti Airtel and Vodafone Idea have announced that they will increase their tariff rates to offset the current financial crisis in the telecom sector. Along with other telecom companies that will raise tariffs, they will also increase their tariffs.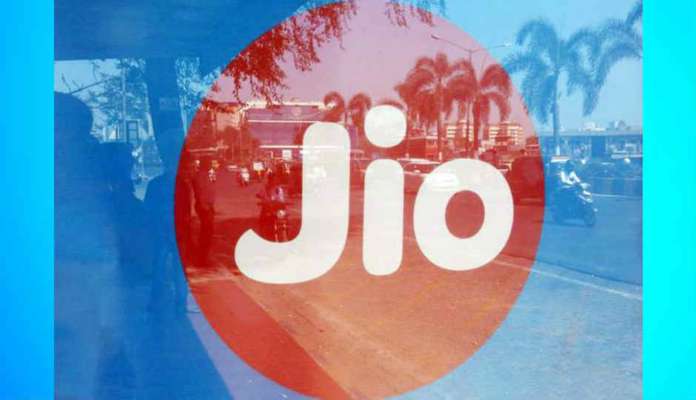 According to media reports, TRAI is consulting with all telecom companies for telecom tariffs. So, like other operators, we will work with the government and adhere to the decision of the Telecom Regulatory Authority of India to strengthen the industry to benefit Indian consumers and increase tariffs in the next few weeks without adverse to data and other benefits.
In fact, according to an earlier report, the Supreme Court said that the major telecom firms have over Rs 80,000 crore in arrears. Since these telecom companies cannot generate new revenue to pay these dues and recover from financial difficulties, revenue can be increased by increasing the tariff. So, these telecom companies are going to do that. This means that Jio has just announced that it will increase its tariffs on the same route.