ISRO plans to launch CartoSat-3, keeping watch on India's border security
Indian Space Resource Organization (ISRO) is now ready to launch Cartosat-3 after Chandrayaan 2. One of these cartots is set to launch on November 25 and the other two will be launched in December. Through this satellite it is considered very important to monitor India's border security. Experts say that the satellite will intermittently monitor India's borders for border security.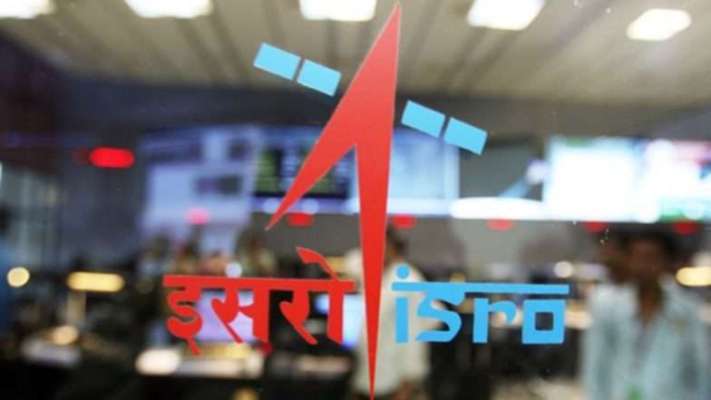 The PSLV C-47 rocket will be launched from Sriharikota on November 25 at 9:30 pm. In addition to the PSLV, it will be carrying third generation Earth Imaging Satellite CartoSat 3 and 13 US commercial satellites. ISRO has reported that New Space India Limited has recently signed a deal to launch 13 US nanosatellites. CartoSat-3 is launching 509 km away in space in the interim. (Preparations for ISI launch of Chandrayaan-3)
ISRO will be launching two other Surveillance Satellites. Their names are Reset-2Br and Reset-2Br2. Both are set to launch from Sriharikota in December with the help of PSLVC 48 and 49. Earlier, ISRO had also launched Reset-2B on May 11 and EMISAT (satellite built on Kshatriu's radar) on April 1. But it is time for the launch of Operational Satellite, due to the Chandrayaan 2 campaign. For the first time in ISRO's history, all satellite launches from Sriharikota have been intended for military purposes.