Jharkhand Assembly Election 2019: Congress announces list of 19 candidates; These 'leaders' got the opportunity
After the state of Maharashtra and Hariyana, the Jharkhand Assembly Election 2019 will be held in the state. Jharkhand state elections will be held in five phases. The Congress party on Monday announced the names of all five candidates. Alamgir Alam (Pakur), Dr. Irfan Ansari (Jamtada), Badal Papers (Jarmundi), Deepika Pandey Singh (Mahagama), Umashankar Ekla (Barhi), Amba Prasad Sahu (Badkagaon), R. C. Prasad Mehta (Hazaribagh), Manju Kumari (Jamua), Rajendra Prasad Singh (Bermo) are the candidates.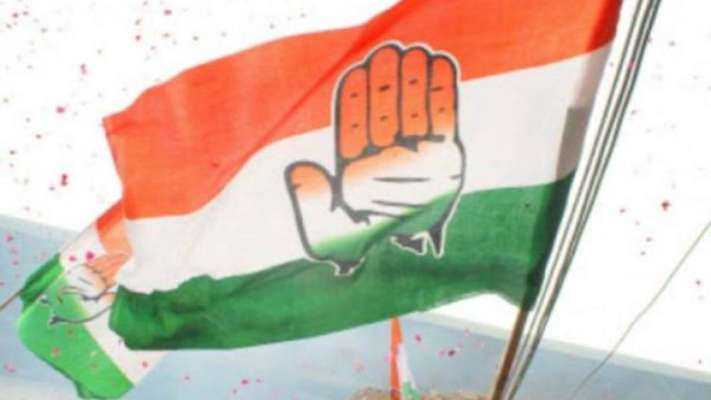 Recently, the Maharashtra and Haryana Assembly has passed. The Congress party could not get more seats in the states of Maharashtra and Haryana. But, party leaders believe that the Congress will get more seats in the assembly elections in Jharkhand. Will power be established in Maharashtra? Shiv Sena party claims support of Congress
ANI's tweet-
ANI
✔
@ANI
Congress releases a list of 19 candidates for the upcoming #JharkhandAssemblyPolls.
View image on Twitter
266
9:08 AM - Nov 11, 2019
Twitter Ads info and privacy
35 people are talking about this
Jharkhand, which has a total of 81 members, is contesting elections in five phases. Voting will be held on November 30, December 7, December 12 and December 20. Counting will take place on December 23. Final results will be announced on the same day.