Realmy's first high-priced ...
Budgeting Mobile in the Mobiles Bracket, your mobile was first introduced in the flagship category. But think of it as an availability price. Realmy has launched the flagship device 'X2 Pro' in the Indian market, which is expected to be launched in a very long time. The reassigned flagship processor, Qualcomm, is offering the Snapdragon 855 Plus. However, this is similar to invites. This means that when you log in to Flipkart, you get the code. It can be purchased from 26 mobile phones. Many days ago, Shawomi followed a similar pattern. X2Pro Features ... Realmy X2 Pro works with Android 9.0 'above'. Offering a 6.5 inch Full HD Plus Super Amoled Fluid Display. This mobile has a refresh rate of 90 hedge.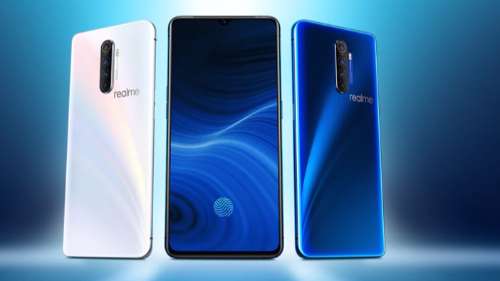 Qualcomm works with the Snapdragon 855 Plus processor. The mobile is available in 6GB RAM, 128GB internal memory, 12GB RAM and 256GB internal storage versions. There are four cameras on the back. It is powered by 64 megapixel main camera.
It is equipped with 13MP telephoto lens, 8MP wide angle lens and 2MP macro lens. Front 16 MP Sony IMX 471 Sensor for Selfie. The mobile has a 4000 mAh battery. It supports mobile 50 watt fast charging.
The battery is 100% charged in just 35 minutes. The 8GB RAM and 128GB internal memory variant is priced at Rs. 29.999. The 12GB RAM and 256GB model is priced at Rs.
33.999. They have also introduced another model, the Master Edition. It will go on sale from December 25th. The mobile is powered by 12GB RAM and 256GB internal memory.