Telangana people criticizing RTC workers ...?
The strike by RTC workers in Telangana state has come to an end. RTC JAC leaders urged the government to hire workers unconditionally. JAC convenor Ashwaththamareddi said he was confident that justice would be served in the Labor Court as it welcomed the High Court verdict. Ashwaththamareddy urged the court's decision not to take any action against the government and ownership of the workers.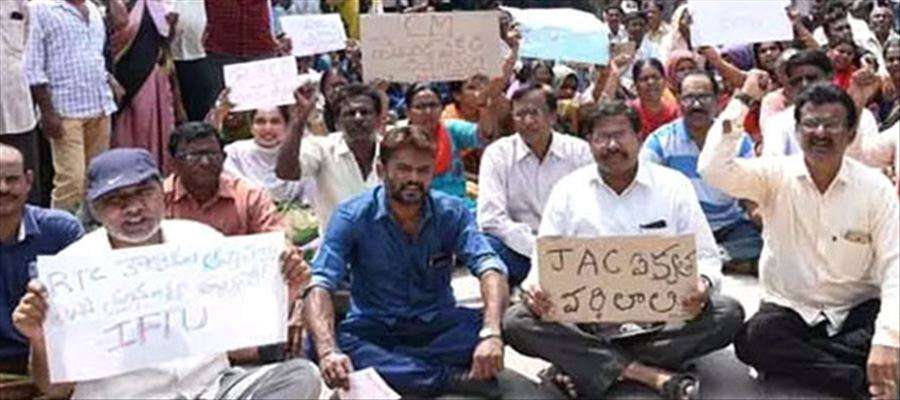 The people of RTC JAC leaders are happy to announce that the RTC workers will stop the strike. People are questioning whether RTC workers have been harmed by some selfishness and 28 RTC workers have lost their lives due to RTC strike. People are questioning what the benefit would be if the decision was not taken then, given that the government had given RTC workers a chance in the past. JAC leaders have been criticized by the public for the plight of their families if the government does not recruit RTC workers. On the other hand, Telangana state CM KCR RTC workers have to see how the strike is responding.
The government has already decided to reinstate RTC workers. Will the government give the workers another chance ... That is to say, it is doubtful. The government is yet to see how the RTC will react to the decline of workers. The majority of the RTC workers' strike was the loss of the Telangana state population. These are not all the difficulties people faced during the 47-day RTC workers' strike.