What does he do now, where is this actor of style?
Excuse me! What is it My heart is fida re pe ... This actor remembers that line. The actor is named as Sahil Khan in the movie 'Style'. Released in 2001, Sahil Khan came to the spotlight. This movie made a lot of money. Therefore, the sequel to the movie 'Excuse Me' was made. Sahil Khan also appeared. This sequel also did a lot of business.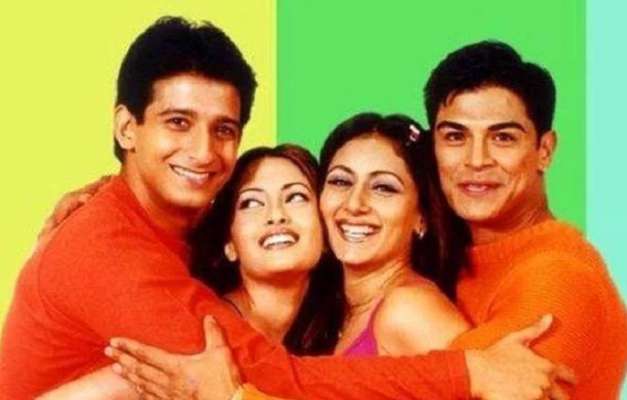 After these two films, Sahil Khan acted in seven films. But all except the first two came crashing down and the 'flop' was sealed on top of Sahil Khan. As a result, he too stopped working and this actor named Sahil Khan was dropped from Bollywood. We are going to tell you where this Sahil Khan is currently, what he does.
Sahil Khan married actress Nigar Khan in 2004. But over time the two became separated. The same phenomenon suddenly came to light in 2009. His name was associated with a woman 17 years older than himself. This woman is Aisha Shroff, the mother of Tiger Shroff.
Sahil and Aisha were once business partners. The two established a production company. The company also planned a movie. But this movie has never actually been made. After the production company sank, Sahil suggested to Ayesha the idea of ​​a cyber security firm and asked him to raise money for it. The firm closed within 13 months. Aisha subsequently accused Sahil of grabbing Rs 5 crore.
The case went to court in 2014. Sahil made a shocking revelation in court. Aisha and I were not a business partner but were in a relationship. She said that the money that Ayesha is talking about, she spends it on my holidays and gifts. Ayesha denied the allegations. Sahil is gay. Therefore, there is no question of him being in a relationship, Aisha said. But to prove Aisha a liar, Sahil presented her and Aisha's intermittent photos before the court. Ayesha finally withdrew the case in 2015 after being charged for four months.
Currently, Sahil offers bodybuilding training. Jim Chain runs 'Musal & Beach' in Goa. Sahil is living abroad more and more in luxury.